We offer a professional solution

With supervision

Licence PRIVATE and FREE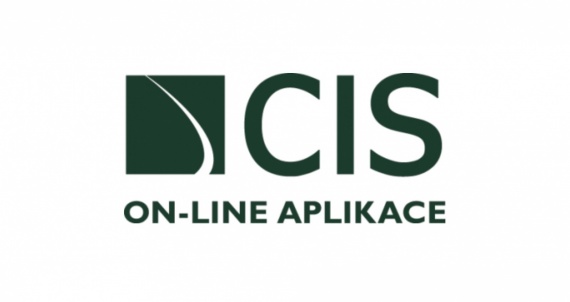 Powered by CISadmin
IQRF® is a complex technological solution, which enables electronics manufacturers to innovate their products, deliver wireless connectivity and even the option to connect to the rest of the world through the Internet. IQRF® is the ideal solution for wireless "mesh" networks.
The professional storage cloud for IQRF® wireless technology users is built upon the robust CISadmin template of CIS and supports the MQTT protocol.
More
References
---

DEPRAG CZ a.s.
Dr. Michal Hubálek, Technical director
Our company uses IQRF® technology within the framework of a DIQ (Deprag intelligent tools) project. Deprag, through this solution, enables customers to access and visualize the operating variables of pneumatic tools, which until now has not been possible in real time, and also to wirelessly monitor production on site. We would certainly recommend CIS for the development of software applications and cloud solutions, as it is a professional company with many years of experience in the IT solutions field.

Microrisc
Jan Vašta, Sales director
CIS has been our partner since 2014 and we are very happy with our mutual cooperation.
As they are dedicated to the long-term development of commercial and industrial applications for the customer, I can only recommend their solutions.