Simple and variable administration for any online application
Administrative interface with unlimited editing possibilities for websites, e-shops, email servers, CRM, IQRF® cloud…
"Many solutions available on the internet for free or for a bargain price are often very good, but they have one big disadvantage: if you want to expand your project, connect further parts, or you want a specific solution which the competition doesn't offer (eg. template, form, database, ftp, integrated SEO, intuitive e-shop, own cloud, GIS, payment gateway…) then it's just not possible. And that is the reason why more and more businesses and companies turn to us. The competition is huge and they want to be successful"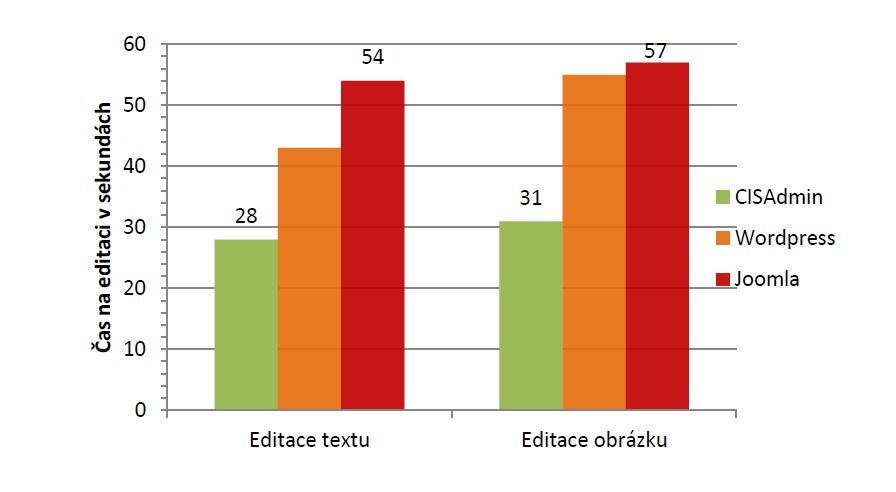 CISadmin - representing an extremely well-engineered web template (PHP/MySQL) which has, above all, been well-tested by our customers - provides the framework for the quick and cheap development, maintenance and deployment of full-featured, secure web applications.
CISadmin consists of a dual-level interface: live editing, which extremely intuitively enables the editing of text and the insertion of images, is tailored to the needs of the users. Even if users seldom carry out any editing, they do not need to think hard about how to carry out basic tasks regarding web page updates. It is also designed so that any user can work with it, without having to be familiar with database systems.
The second level is the so-called main administration level. For an experienced user this can be a powerful tool for the advanced management of data storage. Through the CSIadmin interface language options, articles, numerals and files (inter alia) can be edited. CISadmin is optimised for most browsers.